About Us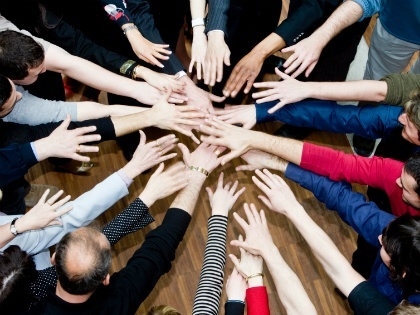 John Henry Smith Insurance is a third generation, family-owned business. John Henry Smith started the agency in 1954. The agency has grown from that time to a large, full-service insurance agency. John Henry always believed that customers come before profits; we still live by that philosophy today. With an average tenure of nearly 20 years for our staff, customer service is what separates our agency from the hundreds of others in our operating territory. Our knowledgeable experienced professionals ensure our customers are given the best advice and service available.
John Henry Smith Insurance has been insuring Utah's families and businesses for over 60 years with the nation's leading national and regional insurance companies. Our agency is positioned to provide the same quality service for decades to come, including plans to provide service in the event of a natural disaster. We have invested heavily in technology and people to ensure you will always get a person during business hours as well as when there is a catastrophe.
If you would like to learn more about John Henry Smith Insurance please contact us here or by calling 801-683-3200. We look forward to speaking with you.